The latest news

Exclusive sustainable green Christmas gift
Looking for a unique and sustainable Christmas gift for colleagues, employees or business relations? LivePicture GO is a unique Christmas gift that adds greenery to any work- and living environment. ...
read more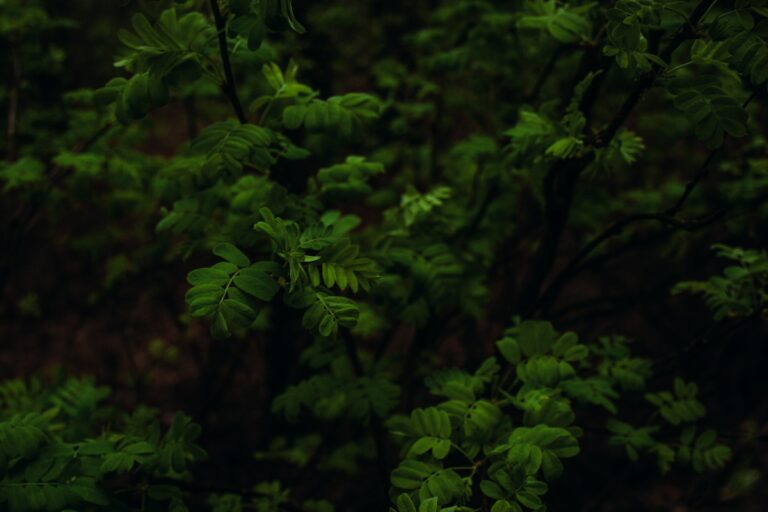 Green Talk: Podcast with The Planet Calls
Leslie and Amour from The Planet Calls have three things that they love to talk about: Sustainability, Innovation and the Environment. In their Podcast sessions, they speak to leaders who are creating ...
read more